SFJFF43 Picks
Here's my picks for SFJFF 2023: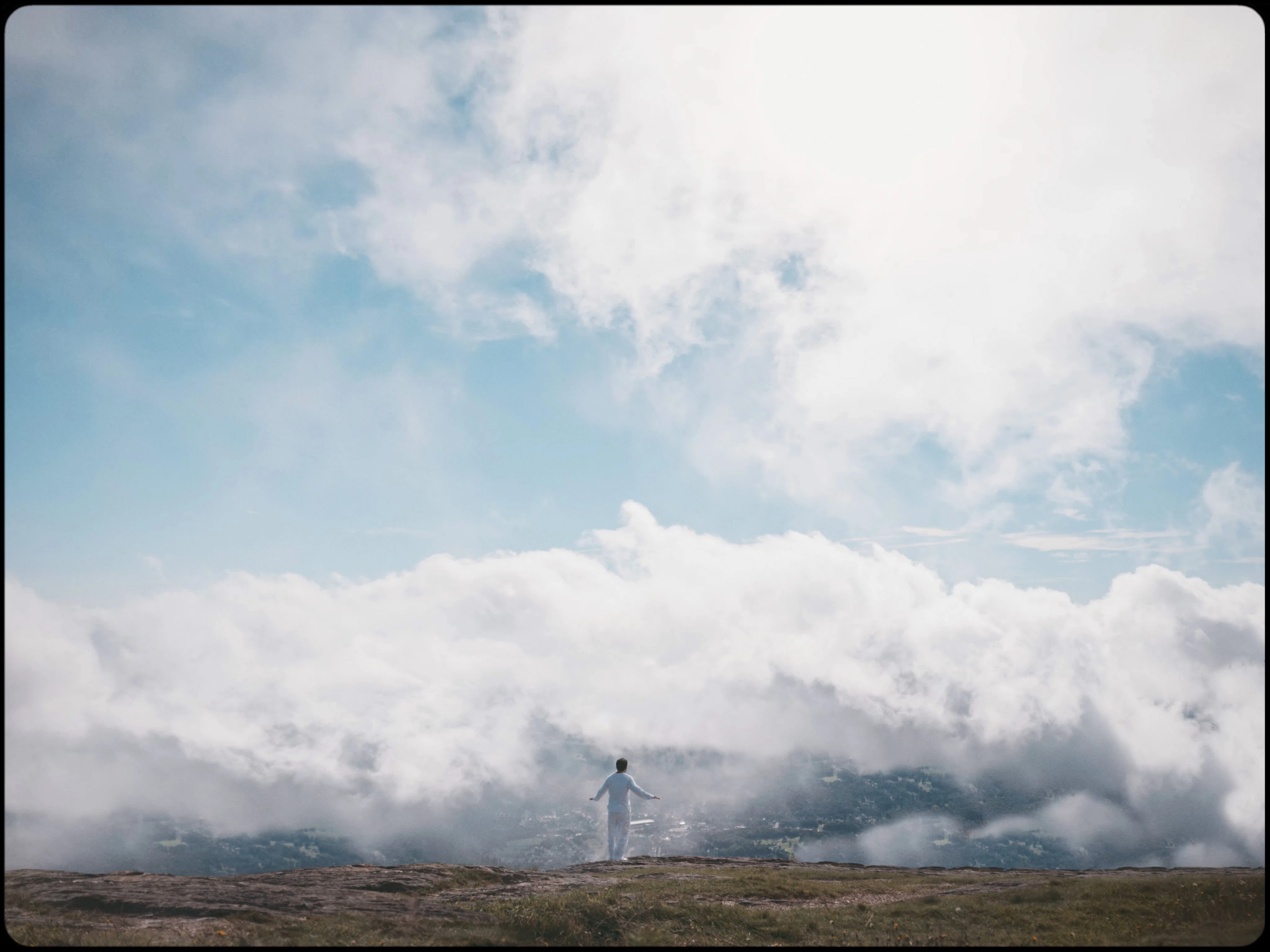 The Secret Art of Human Flight
H.P. Mendoza
It might be easier to fly than you think...

Desperate Souls, Dark City and the Legend of Midnight Cowboy
Nancy Buirski
Anyone familiar with Midnight Cowboy should be desperate to see this one.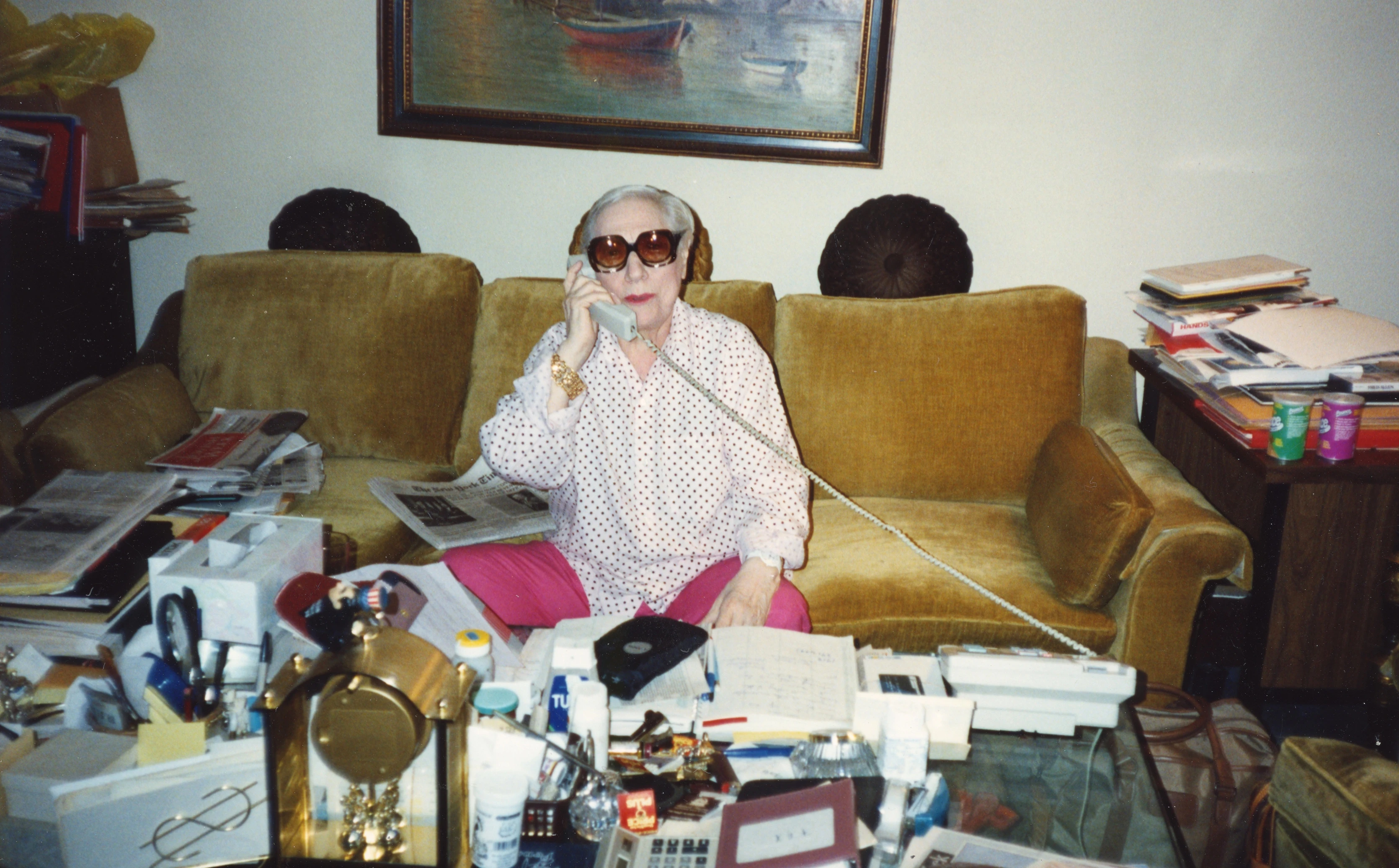 Queen of the Deuce
Valerie Kontakos
A Sephardic Greek Jewish lesbian running a gay porn empire? OK Grandma!!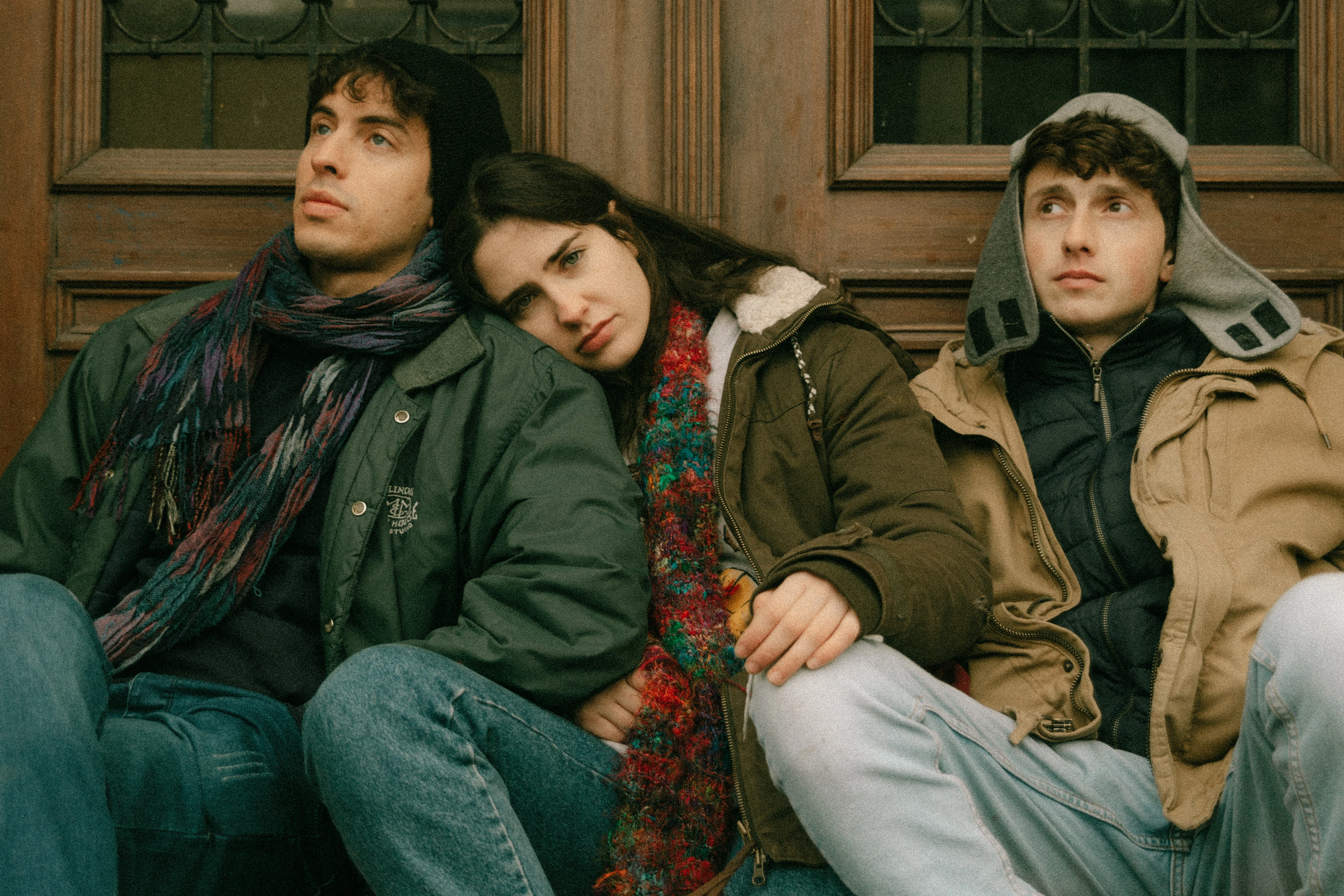 Delegation (Ha'Mishlahat)
Asaf Saban
I can guarantee you haven't seen a post-Holocaust film like this before.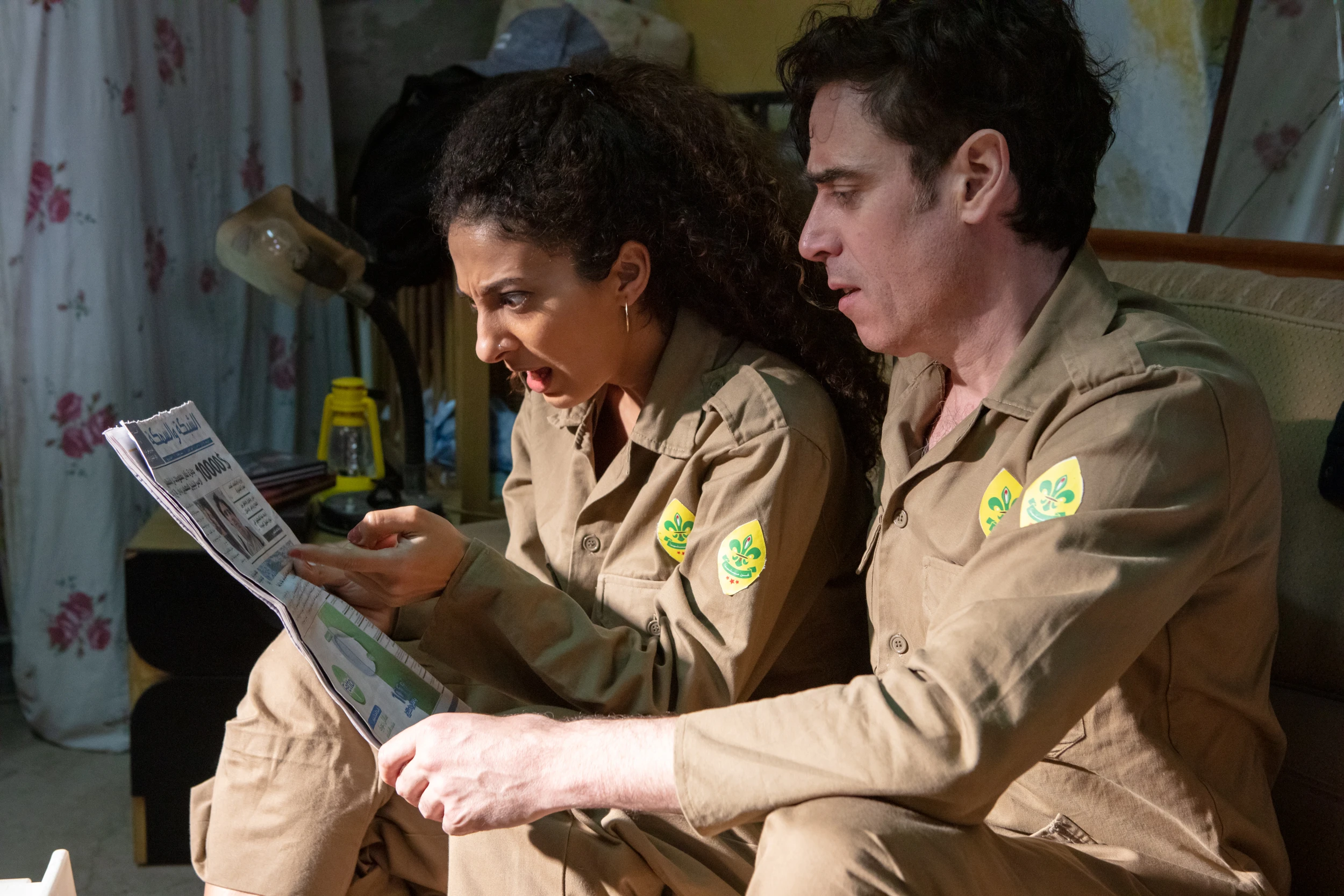 A Gaza Weekend
Basil Khalil
The world needs more Palestinian comedies <3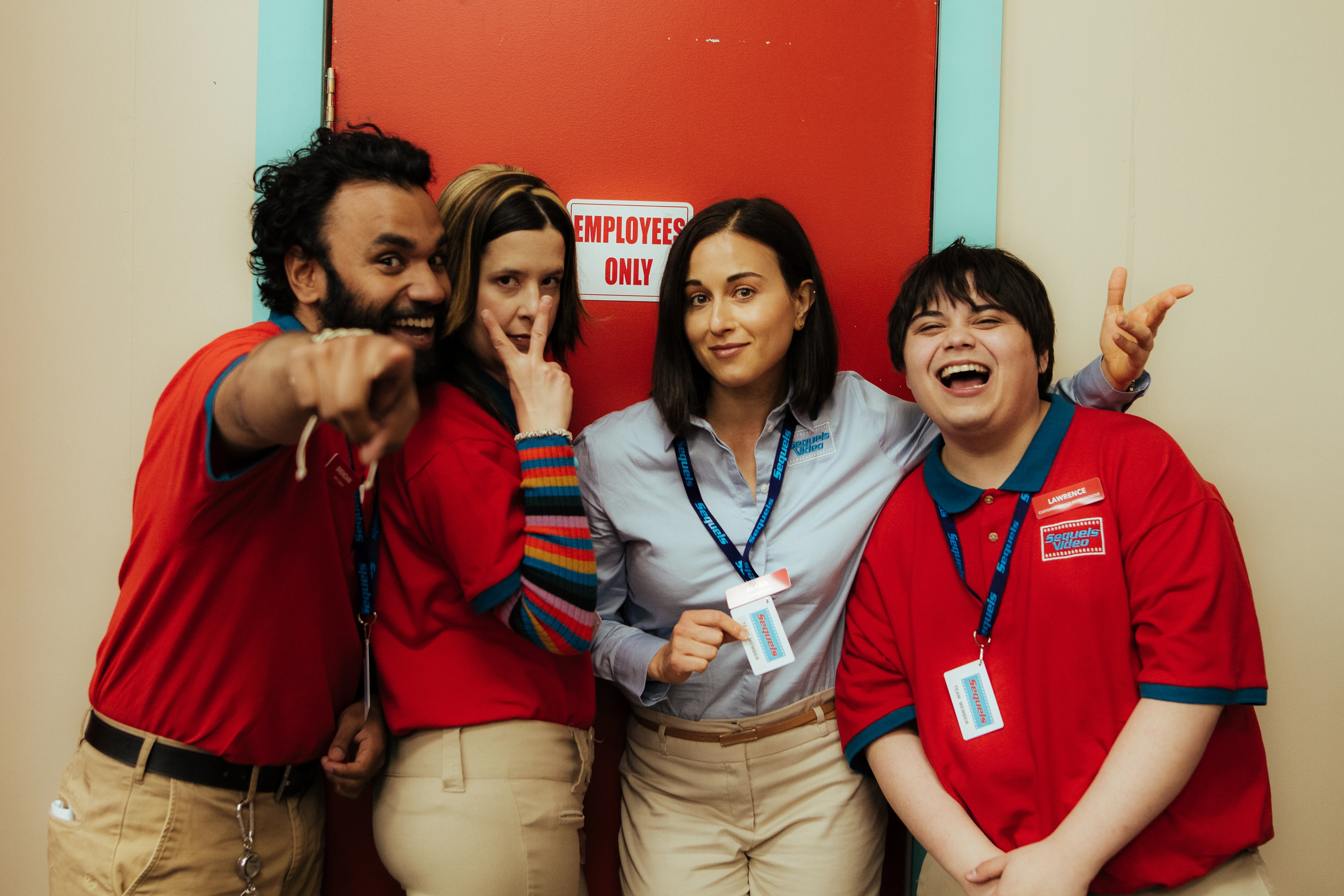 I Like Movies
Chandler Levack
Um, who doesn't like movies?